Entering 2021:
Tips for a Clear Mind
Sam Fletcher
Written on 4/1/21
As for many of us, the post-New-Year-blues hit pretty hard. The festive novelty has worn off and we're back to feeling unsure and somewhat guilty for the chocolate-cheese-wine-champagne relay of the past ten days. Fear not, we've got a solution. We can't help you lose ten pounds and get in the shape of your life, but it's a solution nonetheless. Here's four tips for a clear mind when entering 2021:
1. Eat the leftovers
Contrary to the popular beliefs of the social media masses, it's ok to eat the leftovers! The difference is, not all at once. Making changes to your diet in the early stages of the new year is great and starting in January can put you in a good place for the rest of the year. But it's a lifestyle, not just a crispy Kale and Chickpea soup. Start by combining the two: foods for health and food for pleasure. Healthy foods for most of the time and naughty foods for some of the time. Remember that small changes are easier to maintain, especially when it comes to diet. Moreover, 'off days' are needed. It's all about balance.
Yes really, in this weather. Despite the low temperature and snowfall, it's important to exercise to keep your mind at ease. Not necessarily in the gym, either. Your Christmas activewear isn't essential, but we'd recommend a Coat or Jacket. We're also not talking about five kilometre runs every afternoon, it's about taking a break to view things differently. Spending time around nature and being active boosts Seretonin, or 'the mood stabiliser' in the brain. Even if it's 30 minutes a day, use the time to think about everything you think you shouldn't be thinking about. Or try and figure out what we just said. It'll help.
-
On the topic of Hormones, Oxytocin or 'the love hormone' is released when giving a compliment or showing physical affection. Now physical affection may be challenging given social distancing rules, but phone calls aren't. Calling a friend to reminisce about times passed or even telling them you're not feeling great can be helpful for both of you, whether you think it or not. Sometimes relieving the negatives makes you feel better simply for speaking out, even if there's no direct solution. Burdens don't exist for great people that surround you- don't be afraid to talk.
Understandably Netflix and walks may have taken a hammering over the past few months, so kick off your trainers and swap the screen for a book. Surprisingly reading a book can give you just as much pleasure as a good film, and back on the chemical theme, release endorphins in a similar fashion. The feeling of escapism in times of need are invaluable and, given the screen time your eyes may be subject to, perhaps pen and paper is best. That being said, you can't beat a good series. We'd recommend The Queen's Gambit if you haven't already.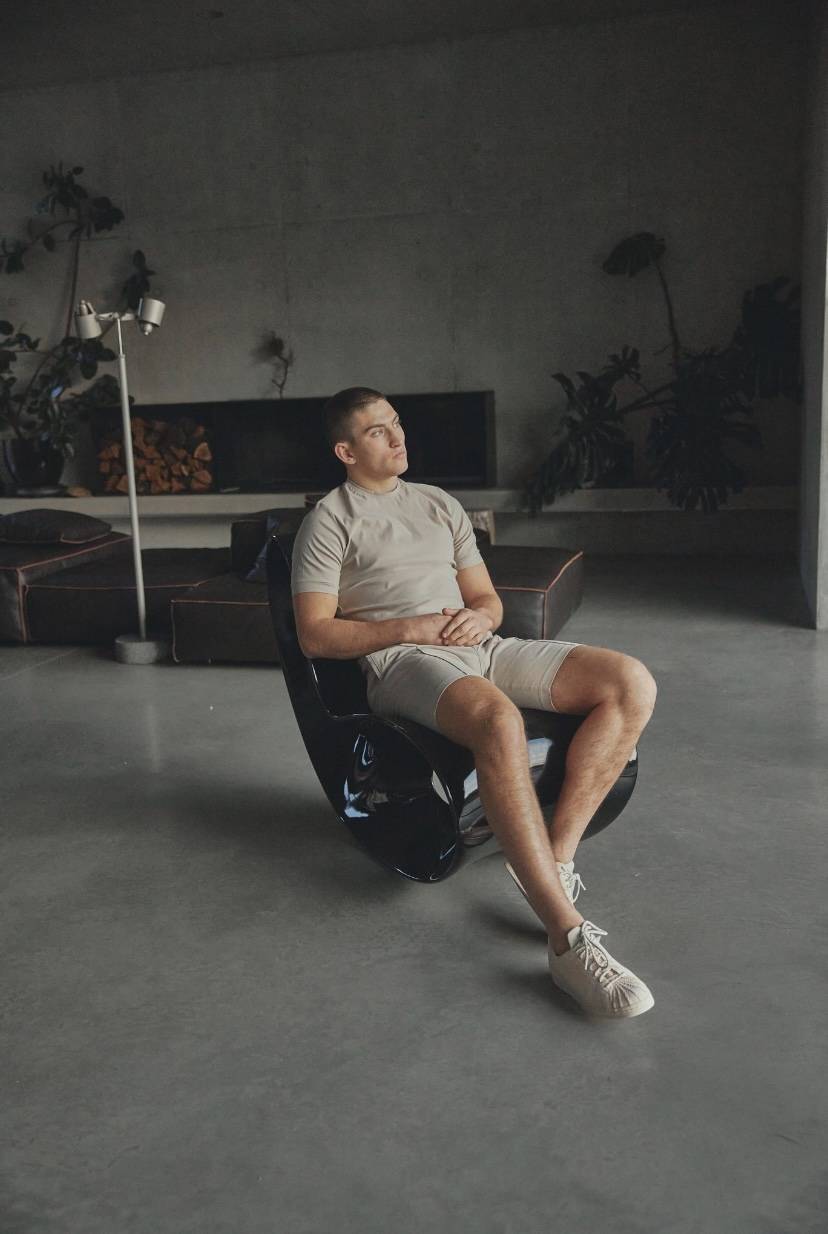 Receive our latest newsletter and exclusives available at Prévu