You and Me: Our Category of Unity
Posted at 11:00 - 22nd April - Sam Fletcher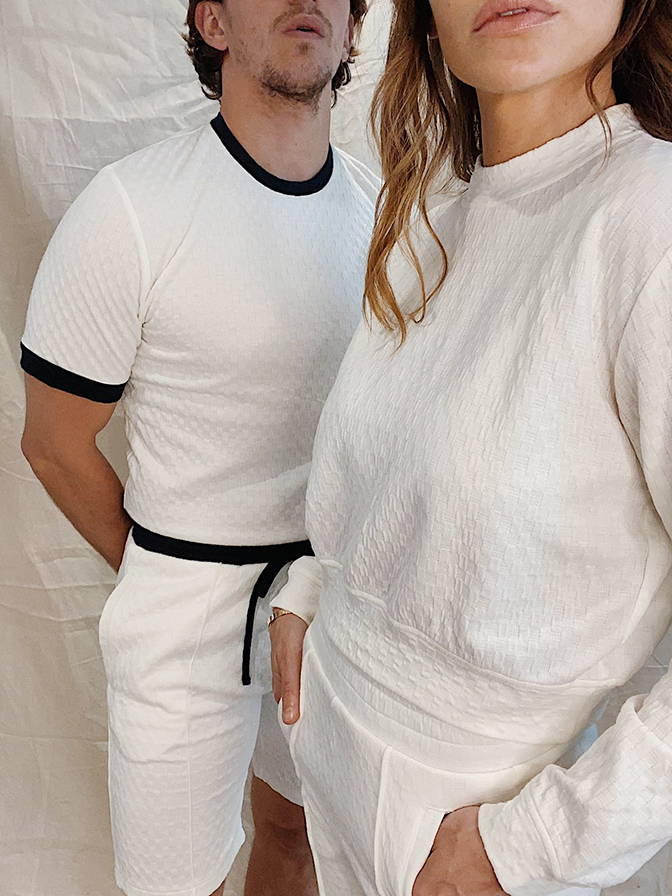 If you're lucky enough, or unlucky enough, to be in lockdown with your other half we know it can take its toll. The disputes, the personal space, the endless challenges on social media. So, we thought we could help ease the pressure by cutting the options. Outfits for him, Outfits for her. Together
We can look at this current period as a time to build: those past ideas you didn't get the time to consider, business ventures, relationships. All of which are now a priority as we put humanity first. Operations continue as normal, as best we can, but outlooks have changed; it's time to look after ourselves and do so together.
The inspiration behind 'You and Me' came from a place of good will and unity. It's a message that says you and I, us, him and her, can be read on the same page. We believe that now more than ever the way in which we present ourselves is vitally important. From the inside out. We believe that our fashion choices can be reflective of our attitudes and that looking good together is an ideal worth exploring.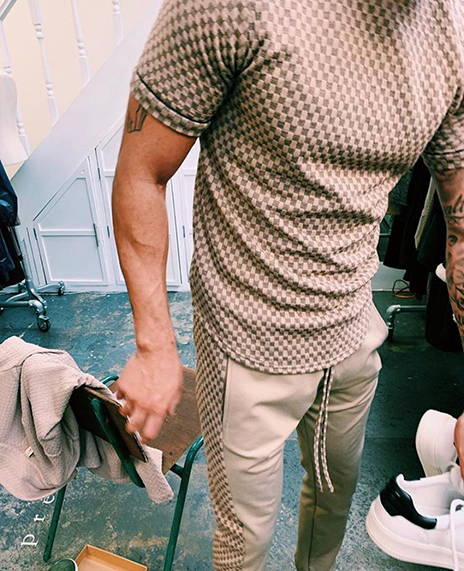 ---
Shop Womenswear. Brand new and with a fresh aesthetic, this project was inspired by ease and elegance. With loungewear as a primary focus, designer Missé Beqiri explored Scandi-minimalism, in honour of her Swedish roots. She studied oversized silhouettes that offer comfort without compromising your power punch: a statement to say sexy can be at home. Perfect to be worn indoors whilst working, outdoors whilst relaxing, our womenswear collection is made with neutral and earthy tones that keep you looking clean, stylish and empowered. To anyone that gets to spend lockdown with you ladies, you're welcome!
Similarly, without admittedly as much sexy as our ladies, our menswear is the matching set to keep you plotted in style. A range of original twinset shapes with additional Jersey Bombers oozes confidence and swag straight from your home office. Look around the house and see your lady, friend, sister and know that she looks good too, it's a warming feeling. It'll stop the debate about who's looking better during lockdown that's for sure, and if it doesn't… you've got to appreciate the confidence.
---
" Given the current circumstance and this strange period, we know things feel different. However, filled with optimism, there are brighter days to come. And as they're on their way, see this category as a celebration of unity and togetherness. Stay home, stay safe."