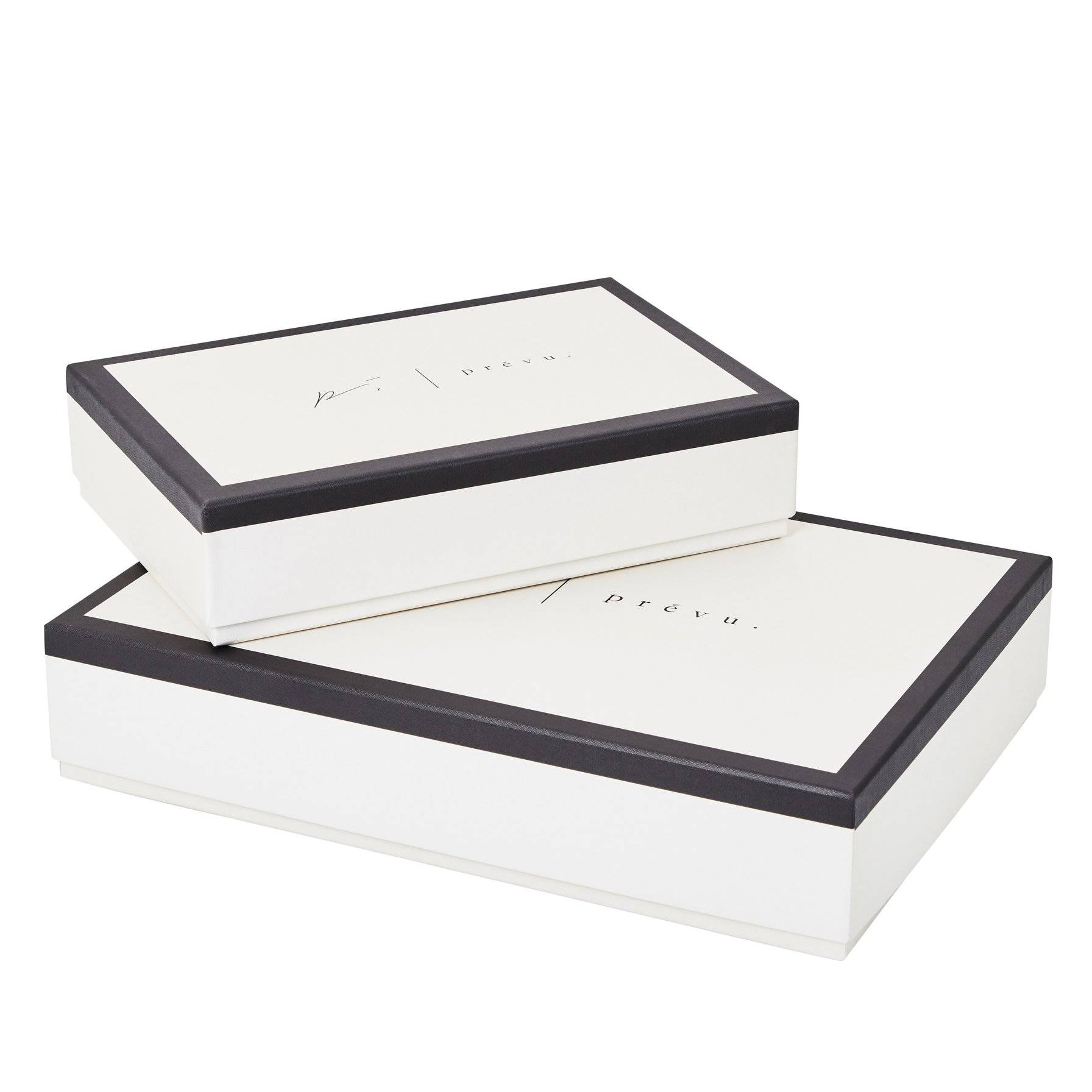 Valentine's Day 2021: Gift Ideas
Published by Sam Fletcher
It's nearly that time again. The day of the year that celebrates love in numbers: where two singles express their love in the hope of becoming a couple, or an existing couple reaffirms their happiness in being part of a double. Or triple, depending on how you play it.
Although, as we're all aware, Valentine's Day won't be the same this year. Which isn't necessarily a bad thing: no frantic table bookings or taxi cabs, at least. That's not to say we can't still treat a loved one with the same level of passion and romance, though. Now more than ever the need to 'show love' is important, whether it's a kind gesture or luxury gift. We're better placed for the latter.
There's always a risk involved with buying a gift for a loved one, whether it's sizing, style or taste, the element of surprise can be a daunting one. However, the secret is in the bag. Usually with a bar code and price tag on it, but this year you can find it under our accessories category. All made with full grain leather, our range of bags include clutch, holdall, backpack and tote. All of which look just as great on men as they do women. Enjoy!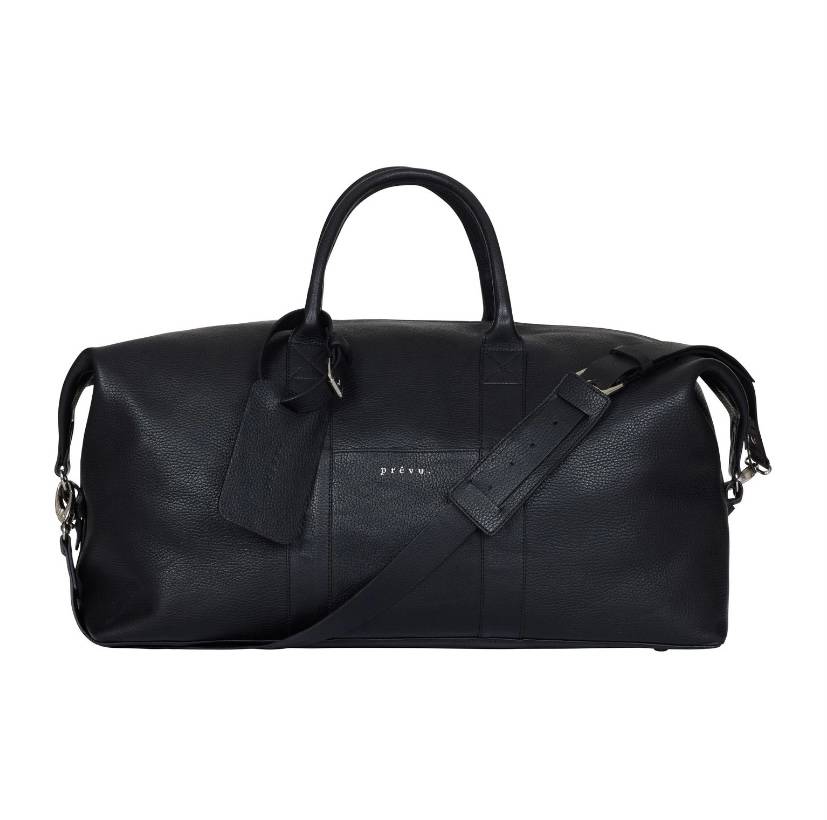 2. The Twinset
Typically, if you suggested a full outfit for your partner they'd be over the moon. Perhaps conscious of your style choices, but likely impressed by the thought. The Twinset delivers not only on aesthetic, but practicality too. A matching set ideal for date night at home. Available in a variety of silhouettes and sizes, for both men and women. Shop the category here.
3. Loungewear
For the realist amongst us, and given current circumstances, consider loungewear for your partner. There's still plenty of scope for movie nights at home and there's no better way to do it than in something comfy without compromising on cool. Try our Signature Logo range for your classic and timeless attire (you can even get matching colours) or try Granville for her, made in a soft cotton blend.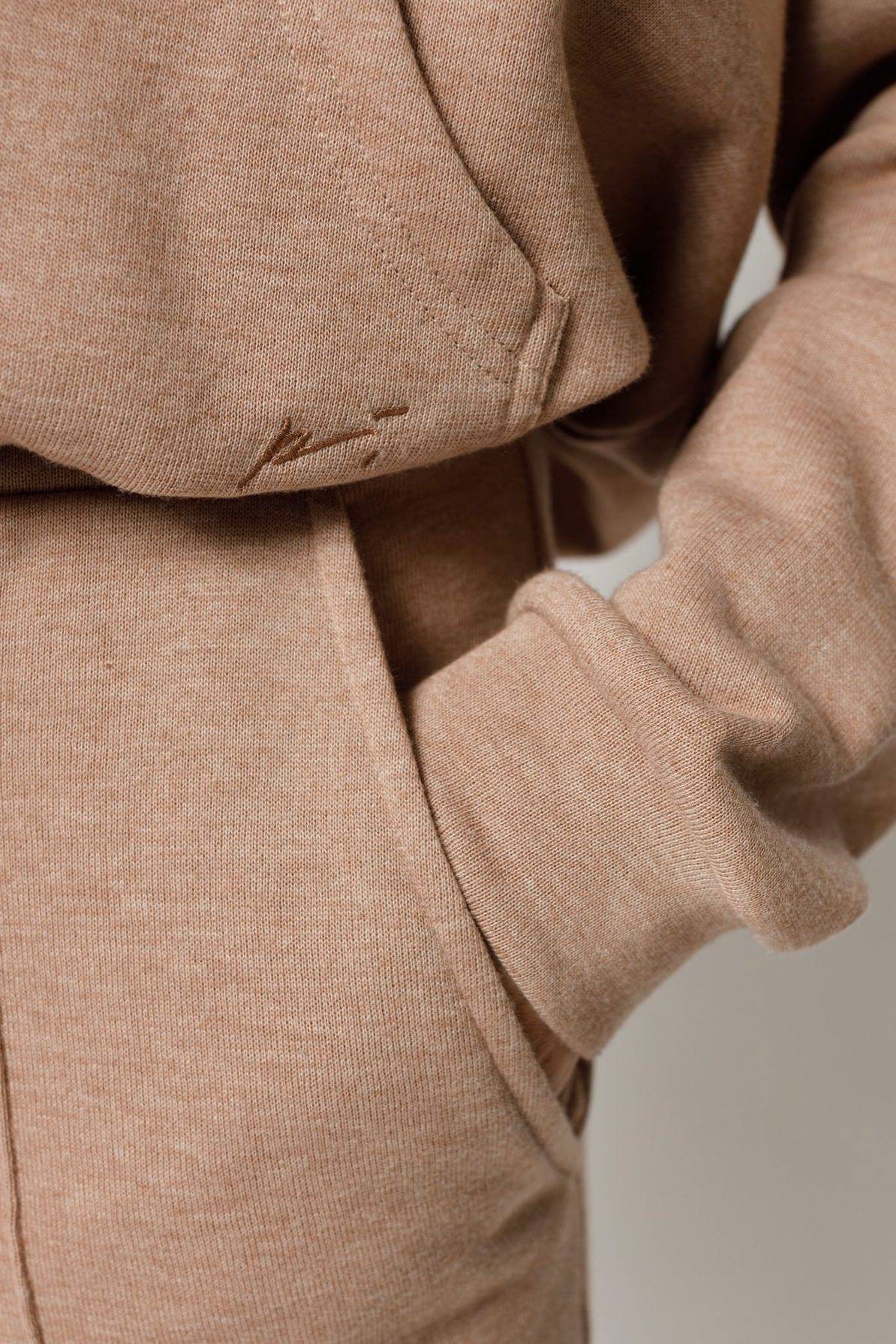 All things considered, if you're still unsure, play safe. Opt for a Gift Card ranging from £50-£200 spend, site wide. There's nothing wrong with a conservative approach, and when it comes to them, let's be honest, sometimes not worth the risk.
Good luck, Valentine's shoppers!
Kindest,
The Prévu Team