Published by Sam Fletcher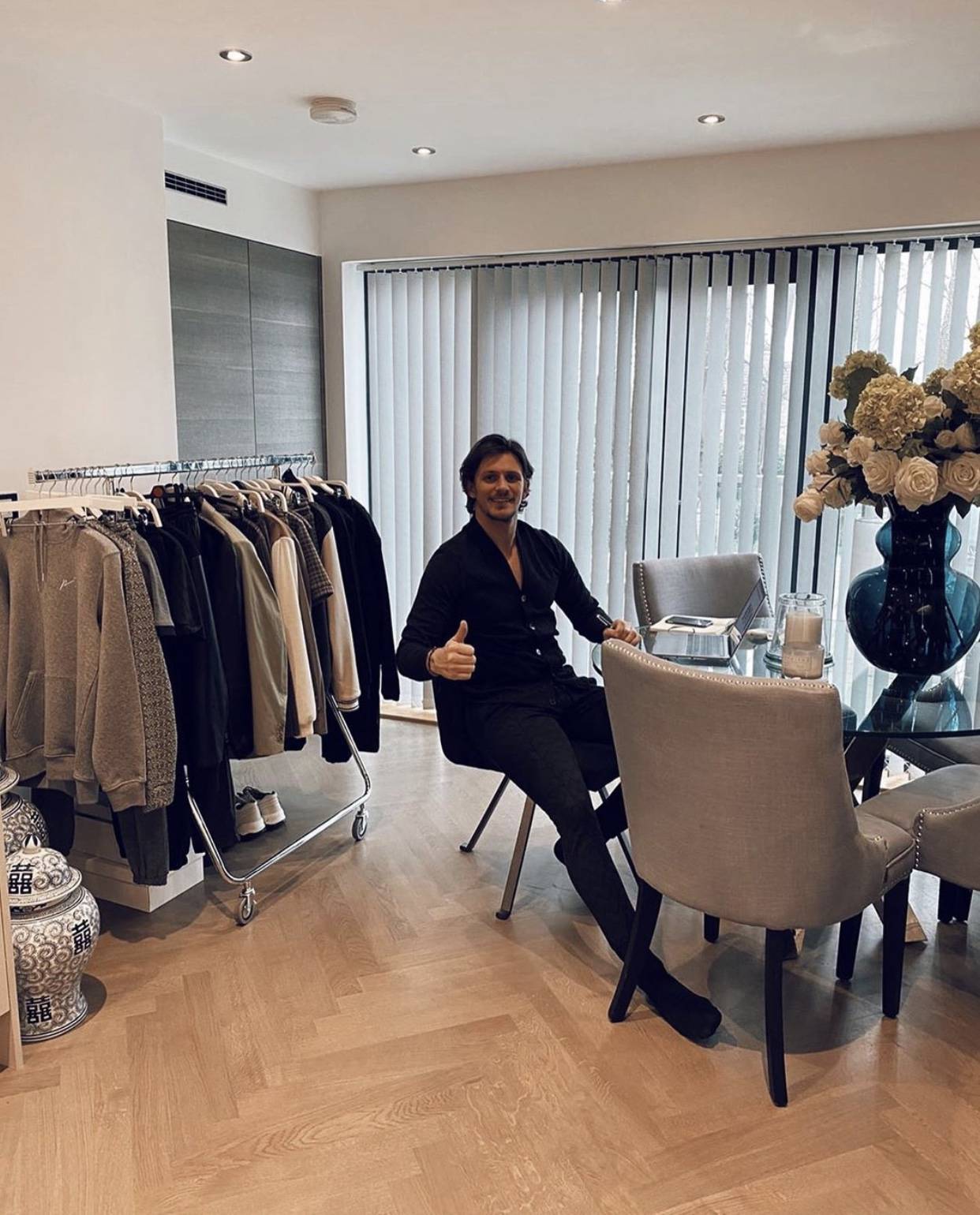 Like many of us, you may currently be working from home and doing your best to stay on top of this uncertain period. But, it's important to stay positive and do so in a relaxed atmosphere such as your bedroom, living room or any space that will squeeze your laptop without falling off.
Which made us think- How can we make things easier? We've got support from our loyal customers and received one message in particular that really gave us pride:
Working from home at the moment and swapped a suit for one of your twinsets! Absolutely banging. The quality is insane!!
— @jackwade86
So, the answer is, we want to give back. For those of you that are working from home we're offering 30% off loungewear so that you can WFH in YFP (your favourite products)- based on what you've reacted best to as of late. Just use code: WFH at checkout.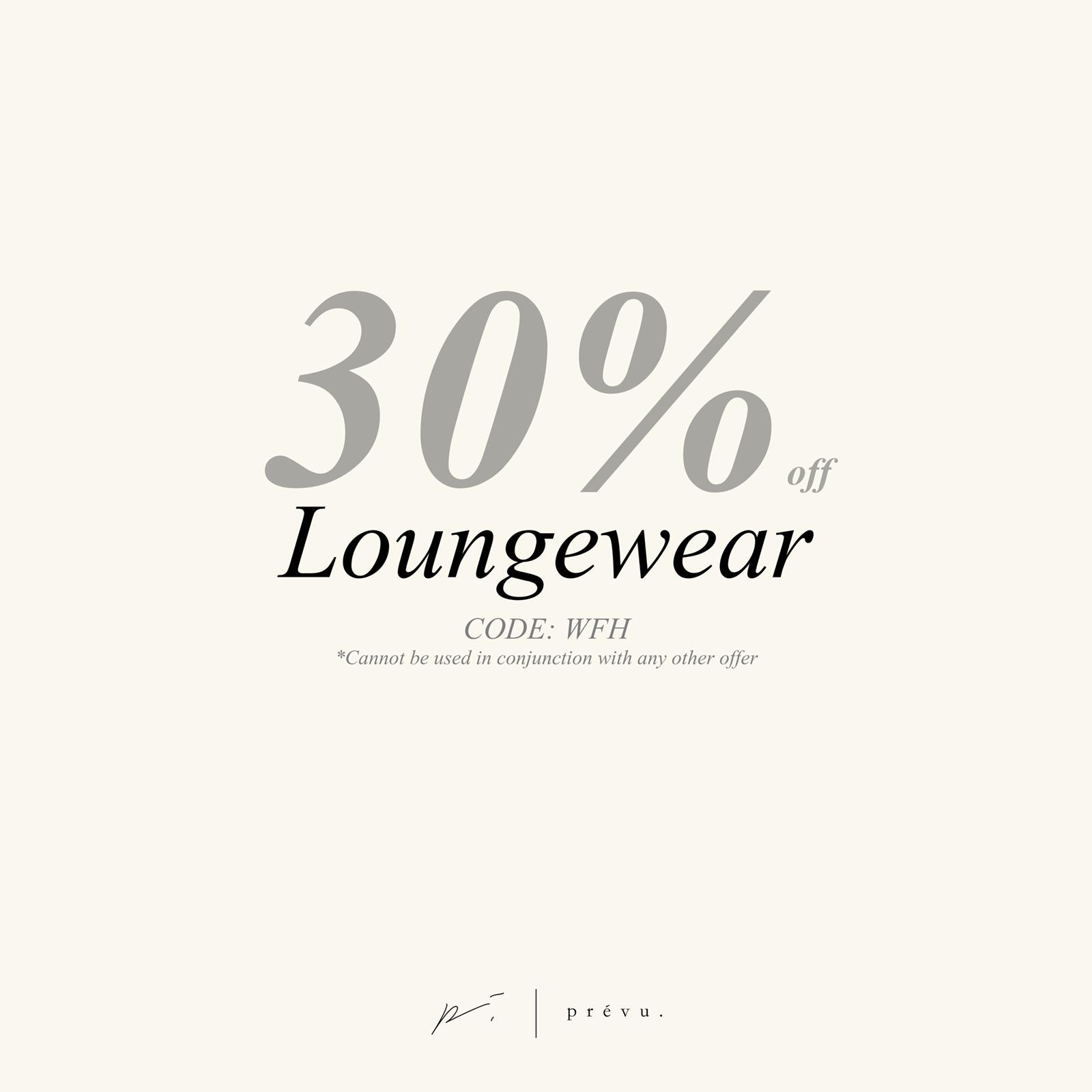 Keep yourself plotted on the sofa without having to loosen your tie or undo the top button of your shirt just to get comfortable. Available as a Tshirt, Sweatshirt, Hoodie with matching Joggers and Shorts we've got you from head to toe.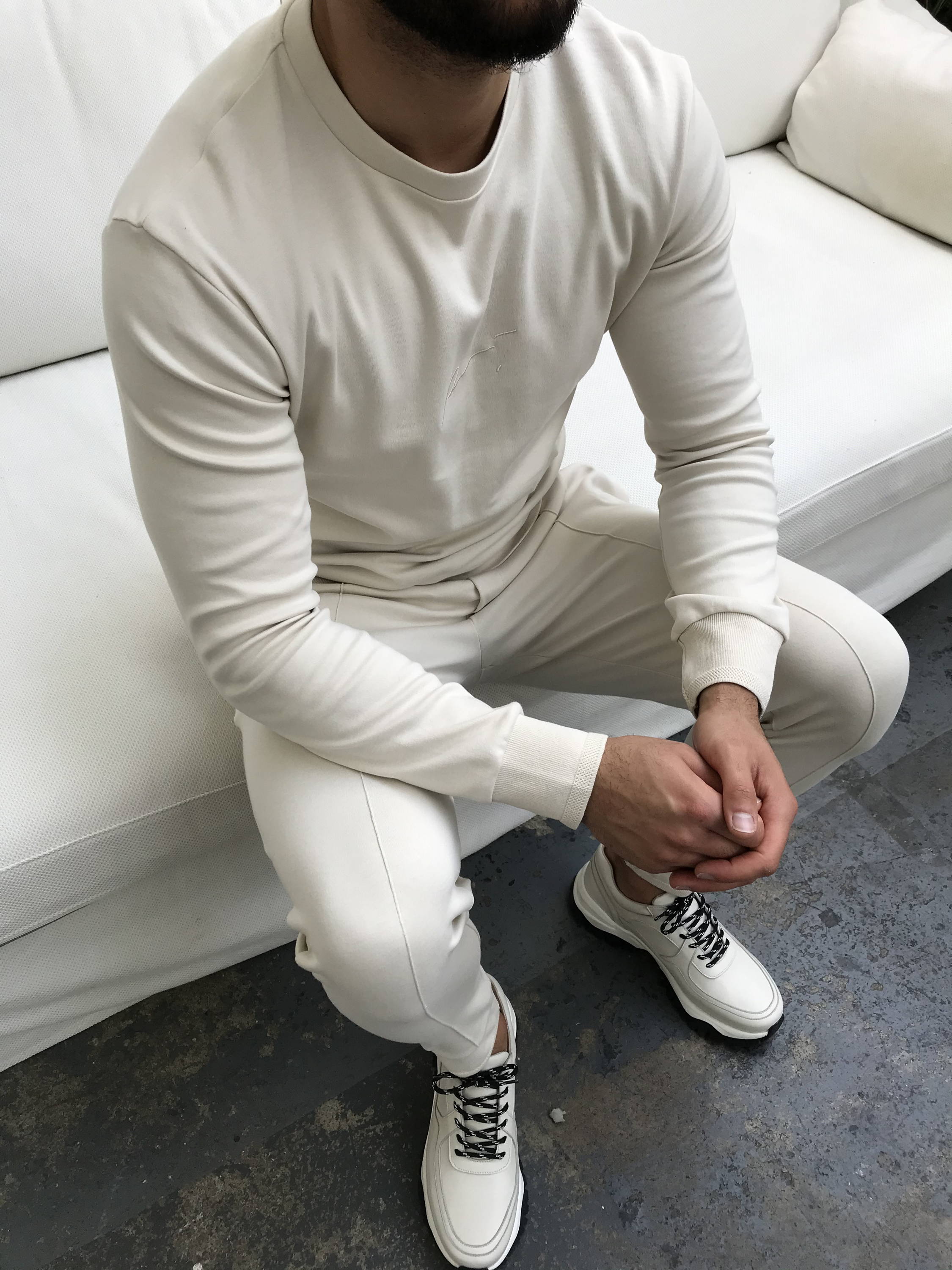 We're all trying to act cool, but the sun is out! Things are looking up and we've just launched a Twinset to reflect our optimism. Available as a Tshirt and Short Twinset.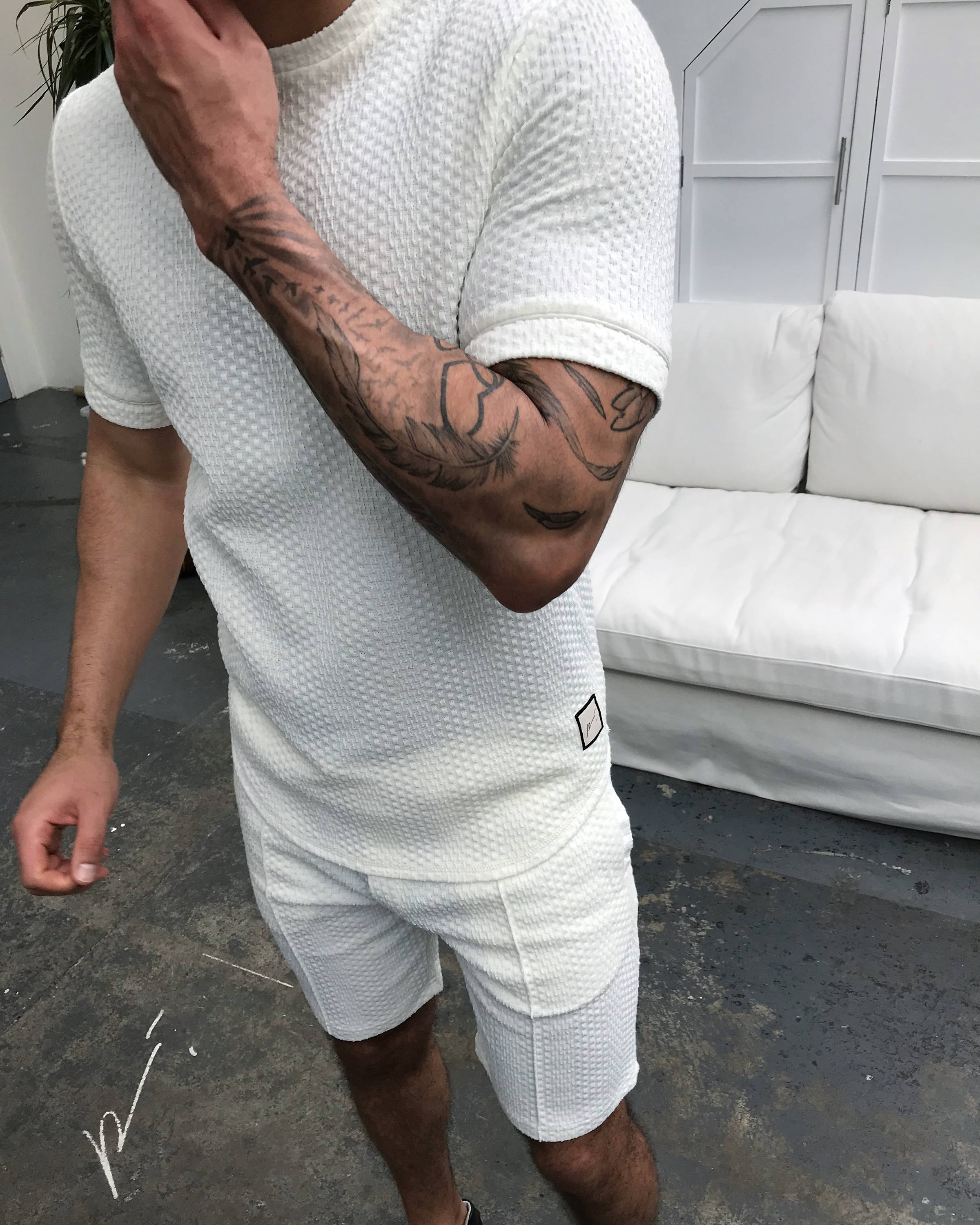 Sometimes it's nice to dress up, to go down…stairs. One of our smarter loungewear sets, Caspian is made up of Tshirt, Jogger, Cardigan and Parka so that you can still look the part whilst working at home.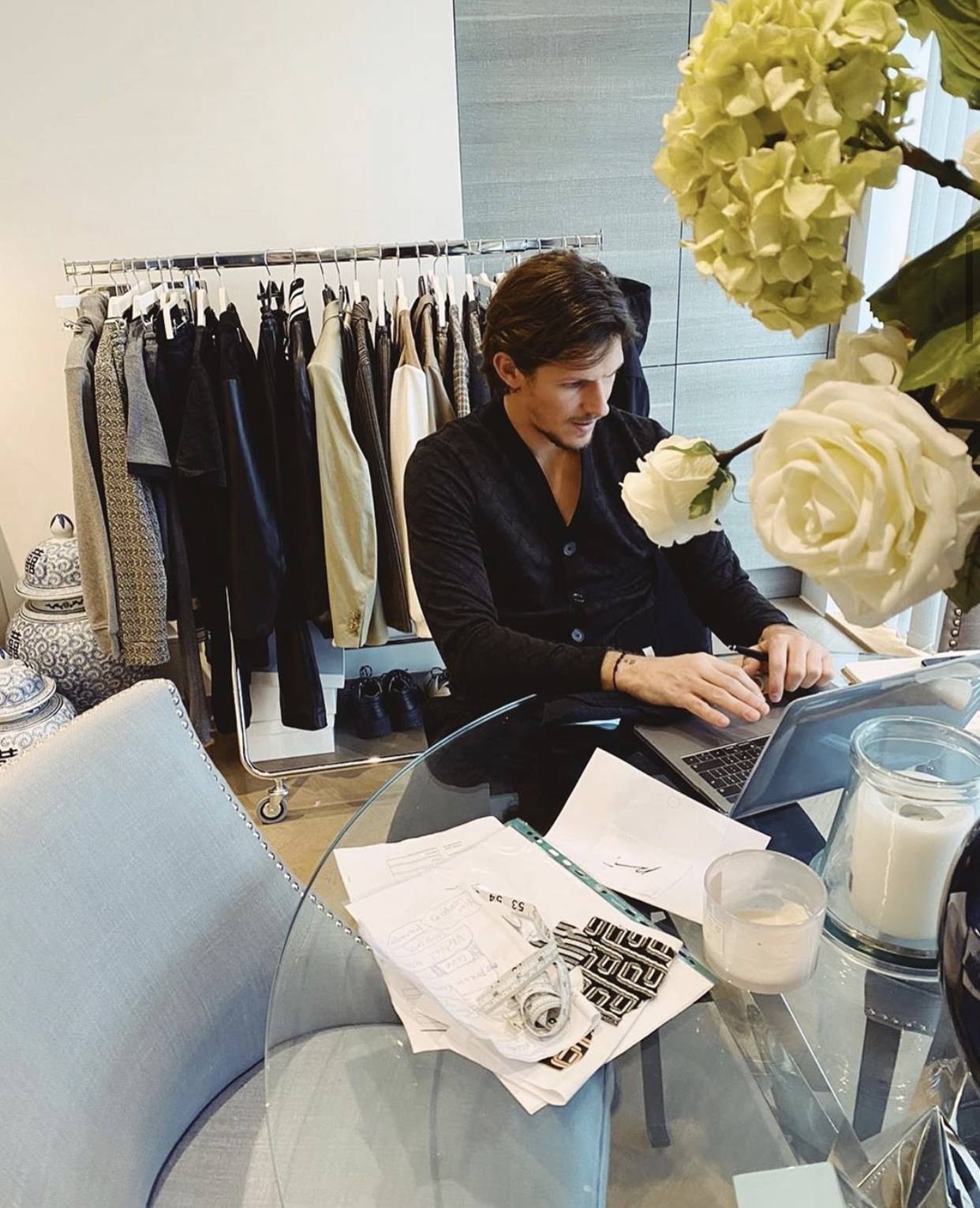 Keep up to date with us on our social media pages @prevustudio for the latest creativity, inspiration and positivity in this challenging time.